The Price of a Home is Still on the rise!
Demand for houses in the UK is still outstripping supply and this trend is likely to continue for some time, especially with the prediction that house prices are to continue to rise for the next five years.
According to the Halifax Bank, house prices have grown nearly 10% in a year up to January 2016 and this growth has not been seen since the summer of 2014. The average house price now is nearing a whopping £215,000 and with the average wage in the UK being approximately £26,000 this means the average house is over 8 times the average salary. This can be compared with 1985 when the average price was £31,000 and the salary was £9,000 on average therefore giving a ratio of only 3.5.
The supply and demand issue has been fuelled by the housing market price increase for many years and it looks like the trend is set to continue for years to come. The housing market boom is also boasted by the fact that the UK economy has seen greater consumer confidence, real earnings growth, rising employment, and low-interest rates for people wanting mortgages.
The government recently opened a new scheme called "help to buy ISAs" designed to give first-time buyers a helping hand in saving for their deposit to buy a home. The launch of this ISA was on December 1 2015 and over a quarter of a million potential home buyers have signed up already, with half being in the under 30 age bracket. The government will add 25% to the scheme if the first-time buyer contributes up to £200 a month and it is all tax-free.
Rents Are Also On The Increase
For example in Leicester in 2014 HomeLet announced this city was recording the highest increases in rents with the average monthly rent for a home in the city going up by 45% to £611. So Leicester has certainly been a hotspot for rental properties and therefore rental income market. With this in mind, the forecast for house prices in Leicestershire is expected to rise by nearly 15% over the next 5 years. So as an investment, this county could be well worth thinking about, as the returns are looking good.
For more about moving to Leicester then please see our information page on moving to this city.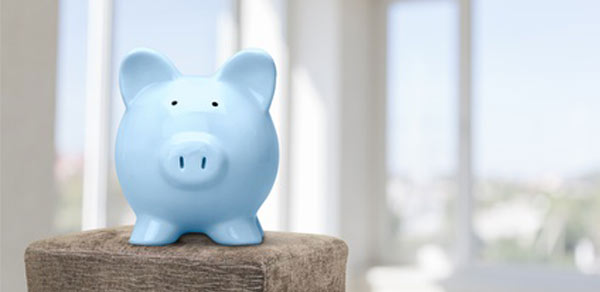 Removal Services and Products
• Free Quotes
• Boxes
• Business & industrial removals
• Domestic removals & storage
• Export packers
• Furniture removals
• House clearance
• Packing services
• Piano removals
• Relocation agents
• Removal boxes
• Storage
• Specialists In Antique & Fine Art Removals
• Complete Removals Service
• Wooden Container Storage
• Bay Storage
• Secure CCTV Storage
• Fully Uniformed Staff
• Office, Commercial & Domestic Removals
• Dismantle & Reassembly Service
• Packing materials available for Purchase
• Vast Range of Packing materials
• Nationwide removal services