Moving Offices and Commercial Premises
Whether your are planning to move office or business premises for staff of 1 or 1000 employees we can help take the stress out of moving. We deal with small to medium sized companies and can relocate them locally, nationwide and even internationally.
Well Experienced in Moving Premises
We have a vast experience in moving premises going back many years and have many satisfied clients. Relocating office furniture, information technology, work equipment, personal items, files and documents takes skill to manage it correctly and make sure it reaches it`s destination on time and undamaged. The client can be reassured that their precious items are in safe hands.
The Plan is to Make it as Smooth as Possible
We understand that a business move can disrupt the smooth operation of the day-to-day running of the company. We will draw up a plan with the client to help keep the disruption to a minimum and help make it Business As Usual.
The moving plan:
Discuss and plan when would be the best time to move, that would cause the least interruption for the business e.g. weekends
Workout the best and most efficient way to move all the furniture, equipment etc.
Coordinate and prioritise the items that need to be moved first and fastest.
Communication between the business and us about the progress of the move
Celebrate after another successful commercial move
For your free quote or just some advice, please call us today on 01926 337735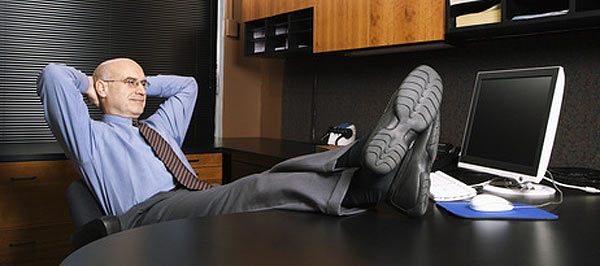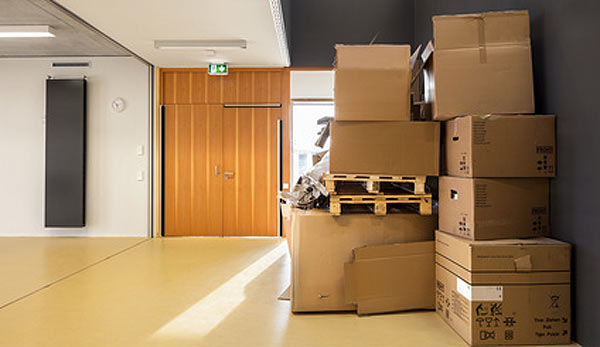 Removal Services and Products
• Free Quotes
• Boxes
• Business & industrial removals
• Domestic removals & storage
• Export packers
• Furniture removals
• House clearance
• Packing services
• Piano removals
• Relocation agents
• Removal boxes
• Storage
• Specialists In Antique & Fine Art Removals
• Complete Removals Service
• Wooden Container Storage
• Bay Storage
• Secure CCTV Storage
• Fully Uniformed Staff
• Office, Commercial & Domestic Removals
• Dismantle & Reassembly Service
• Packing materials available for Purchase
• Vast Range of Packing materials
• Nationwide removal services