Special Moving Services Warwickshire
Our specialist moving services include Piano Removals, Fine Arts, Antiques and moving items that are hard to access and relocate.
Piano Removals
Upright/Vertical Pianos
Spinet
Console/Studio Pianos
Petite/Baby Grand Piano
Medium/Parlour Pianos
Semiconcert or Ballroom
Concert Grand – the largest of all pianos
Sawyerr/Peters Removals are professionally trained, enthusiastic and are experts in moving pianos and will be more than happy to move your special piano safely and securely knowing how important this item is to you.
We offer a comprehensive moving service for pianos ranging from upright to grand pianos. We understand how this delicate item can be a difficult operation to move and we will take care to relocate this precious possession of yours in it`s original condition.
Client Testimonial
The move was very smooth (in fact the piano was already loaded and ready to go when I got there!). Thanks again to the guys who did a great job – the lady they collected from also complimented me for finding them and them having done such a good job in a friendly, professional way!
I'll definitely be in touch again as/when we have further removal needs.
JR
Fine Art and Antique Removals
We offer a specialist removal and transportation service for your Fine Art and Antiques. We realise the delicate nature of these objects and carry out our duties accordingly. The service can also include Secure CCTV Storage Facilities and a full packing and unpacking of the antiques goods.
Antique Furniture
Paintings
Clocks
Musical Instruments
Antique Cars
Vases and Pots
Statues and Sculptures
All other Art and Antiques
All our staff are trained to a high standard and appreciate the care needed to move items of such value. Collection of the Art or Antiques can be arranged from the dealer, shop or even the auction room where it was purchased to be delivered to your home or business address.
You will be glad to know that your valuable goods are in safe hands and we have up to date moving equipment and protective covers to preserve your assets in transit.
To see how Sawyerr/Peters can meet your needs, call us today on 01926 337735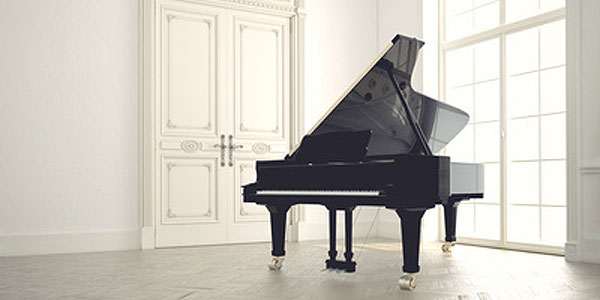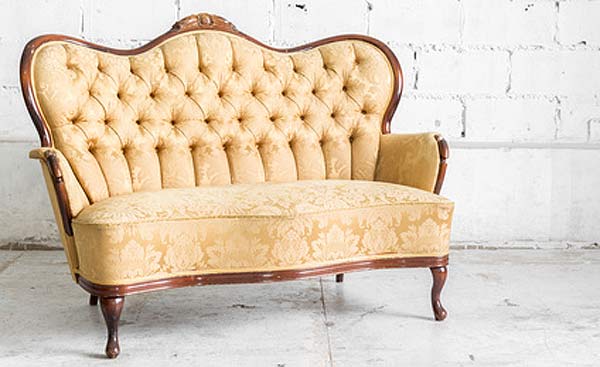 Removal Services and Products
• Free Quotes
• Boxes
• Business & industrial removals
• Domestic removals & storage
• Export packers
• Furniture removals
• House clearance
• Packing services
• Piano removals
• Relocation agents
• Removal boxes
• Storage
• Specialists In Antique & Fine Art Removals
• Complete Removals Service
• Wooden Container Storage
• Bay Storage
• Secure CCTV Storage
• Fully Uniformed Staff
• Office, Commercial & Domestic Removals
• Dismantle & Reassembly Service
• Packing materials available for Purchase
• Vast Range of Packing materials
• Nationwide removal services